Woods, water, meadows
Unique experiences in Kals at the Grossglockner
The community of Kals am Großglockner lies about 30 kilometres north of the sunny town of Lienz in the Kalsertal, a valley formed in a picturesque Alpine landscape by its river, the Kalserbach. COLLIS HILL Mountain Resort is situated in one of the tributary valleys, the Lesachtal with its hamlet Lesach, which is surrounded by the Hohe Tauern and the Granatspitz, Glockner and Schober massifs in the west, north and east of it.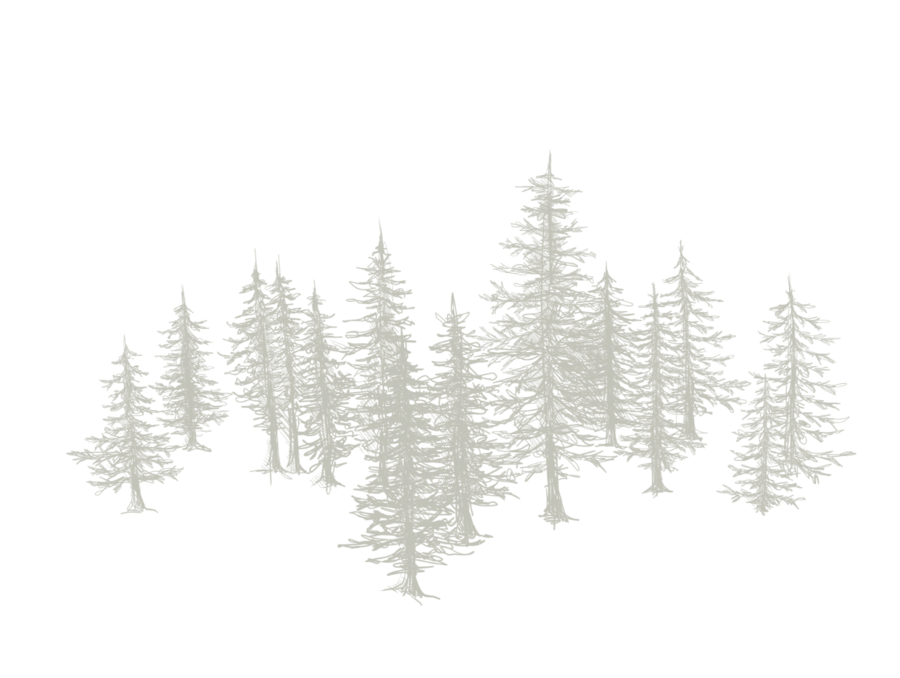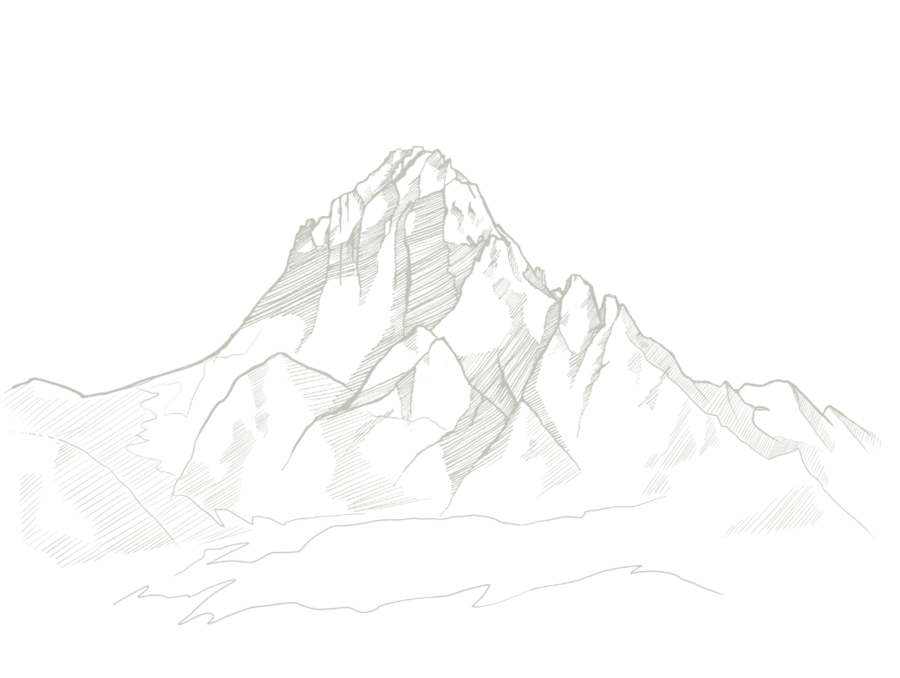 The landscape around Kals was shaped by wind and weather: There are often gusts of Foehn wind from the north and the cold air from the glacier brings bracing cold temperatures even during heat waves. Due to these light breezes there are almost no foggy days or cloudy skies and at the beginning of December big amounts of snow normally turn the surroundings of Kals into a bright white winter wonderland.
Cultural landscape Kals
What defines us
With around 1,200 inhabitants, the village of Kals is characterized by rural life. In addition to agriculture, which is often organic or biodynamic, tourism is also of great importance.
The most important sights of the community include the many churches, including the originally Gothic, later baroque parish church in the center of the village. Today, six restored stock mills can be visited on the Kalserbach, which grind grain into flour again. In the districts of Fallwindes and Ganotz, a former mine tunnel was opened to visitors.
Mills in Kals
Open-air museum in Kals
There was hardly any stream without a mill in former times. Millstones powered by water produced finely ground flour. In the valley of Kals six water-powered mills could be preserved and are open for visitors.

MORE
Artisanry in Kals
Products from the region
Centuries-old traditions have been preserved in Kals. In many local families traditional artisanry gets therefore still handed over from generation to generation. The shop "Kalser Handwerksladen" offers both traditional and modern handicraft.

MORE