Living at Collis Hill Mountain Resort
When natural space is living space
What does it mean to live somewhere? For us living is a sentiment of well-being and this is what our guests can feel at COLLIS HILL Mountain Resort. COLLIS HILL has been created as a place where guests can calm down and experience a feeling of genuine well-being in a natural environment.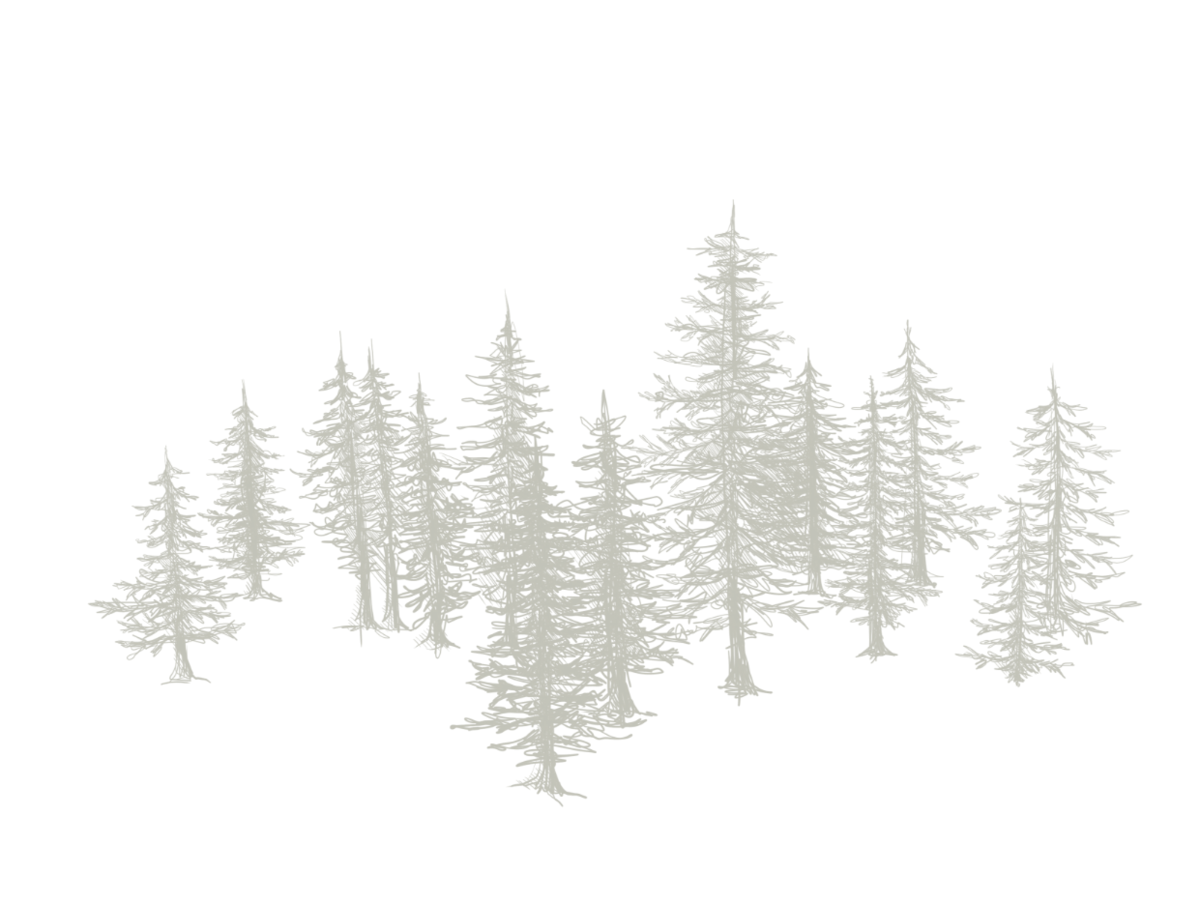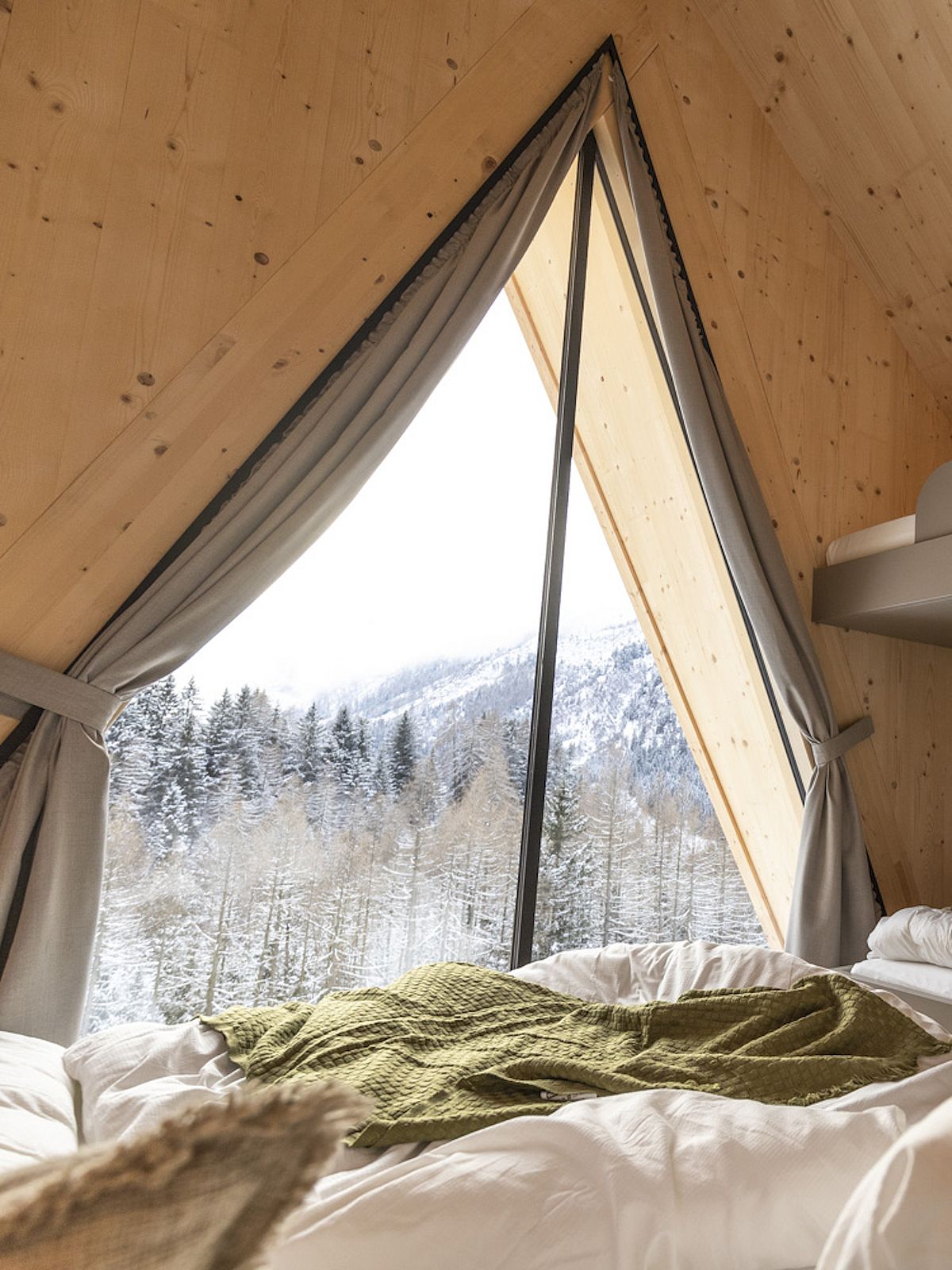 Tichas
for two to six people
On our premises there are three Tichas whose triangular form blend seamlessly into this landscape full of mountain and tree tops.
Sleeping with views of the milky way.
Private terrace with panoramic views.
Self-supply option with regional products from the farmer's shop.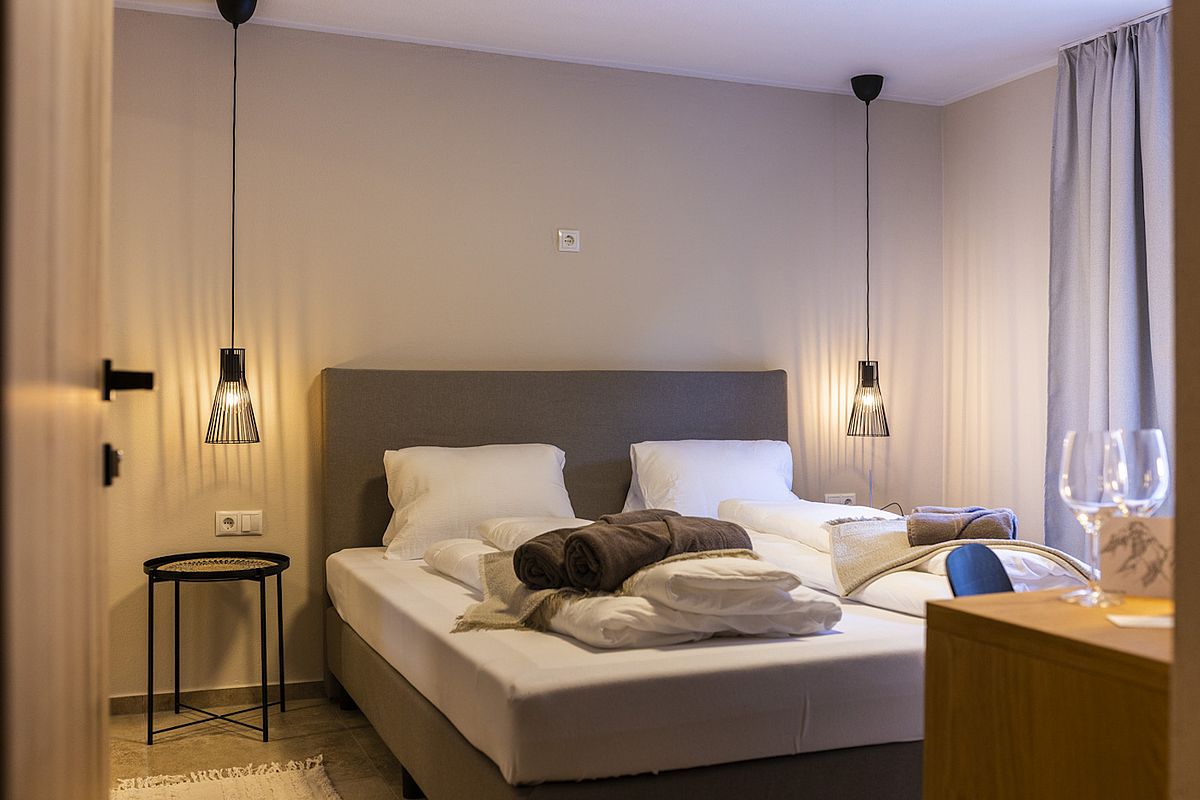 Rooms
for two to four people
In our guesthouse there are five rooms, including two double rooms, two family rooms and one junior suite. Two rooms are on the ground floor, the other ones are on the first floor.
Well-structured, calm and serene rooms.
Custom-made furniture and natural, tailored materials.
Breakfast room with open fire place on the ground floor.