Where clouds live
GENUINE EXPERIENCES AT THE GROSSGLOCKNER
Majestically the "king of the skies" spreads its wings. The wingspan of the golden eagle can get up to 220 centimetres. In the National Park Hohe Tauern you can observe its flight from the distance. Much closer you get to see many other types of animals on its numerous hiking trails: ibexes, chamois, marmots - the National Park Hohe Tauern fascinates with a diverse fauna as well as flora. Maybe you even discover an edelweiss somewhere?
Back in the 1980s the National Park Hohe Tauern was already the largest one in Austria. Ever since then much has been done regarding information about it. There are small huts with information boards at the beginning of the valleys. There are also so-called junior rangers who answer questions, hand out hiking maps, recommend routes or distribute brochures about life in the National Park Hohe Tauern. They also inform about current event exhibitions and individual theme trails.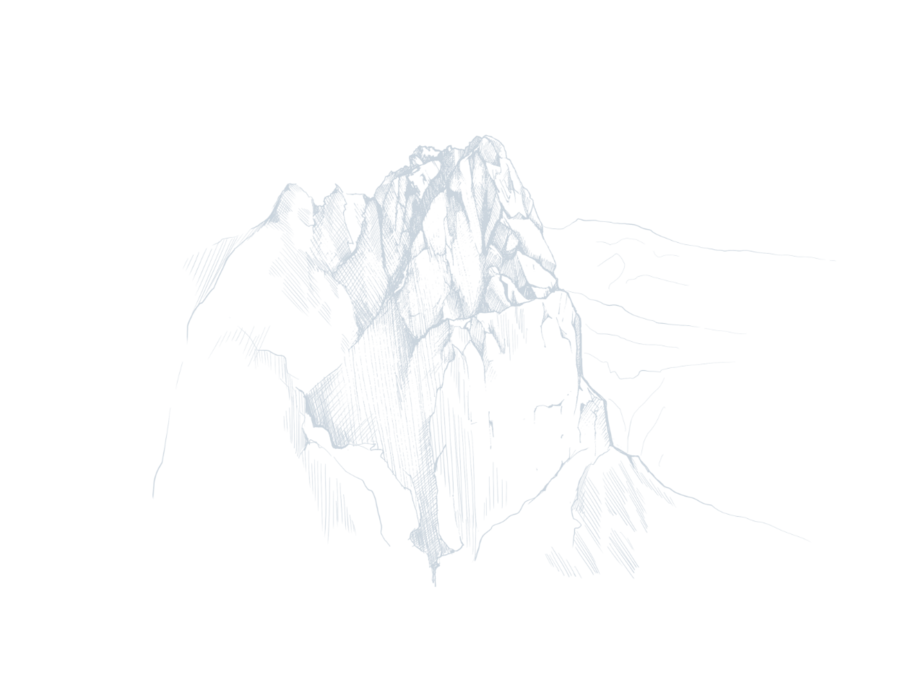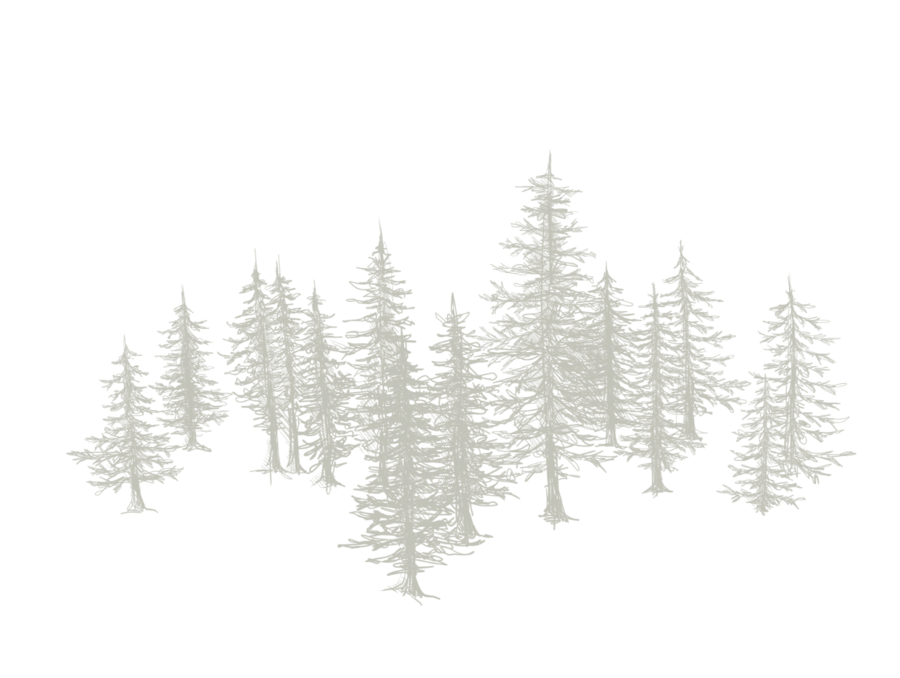 THINGS WORHT SEEING IN THE NATURE RESERVE
What the National Park Hohe Tauern can offer you:
the highest mountains of Austria, Großglockner and Großvenediger
more than 300 mountain peaks with altitudes of more than 3.000 metres
279 mountain streams with crystal clear spring water
551 mountain lakes in colors of gemstones ranging from turquoise to emerald green
766 moorlands at different altitudes
26 impressive waterfalls with rock basins
inside and outside
How the national park is structured
Kals am Großglockner is one of almost 30 national park communities in the provinces of Salzburg, East Tyrol and Carinthia. While in the core zone of the national park around the highest peaks in Austria - the Großglockner at 3,798 meters and the Großvenediger at 3,657 meters - the focus is on nature conservation, the outer zone is shaped by centuries of human work.
With their activities, the mountain farmers have created a unique cultural landscape in which farming is done in harmony with nature. They ensure a balance between the artisanal production of food on the one hand and the protection of nature on the other.