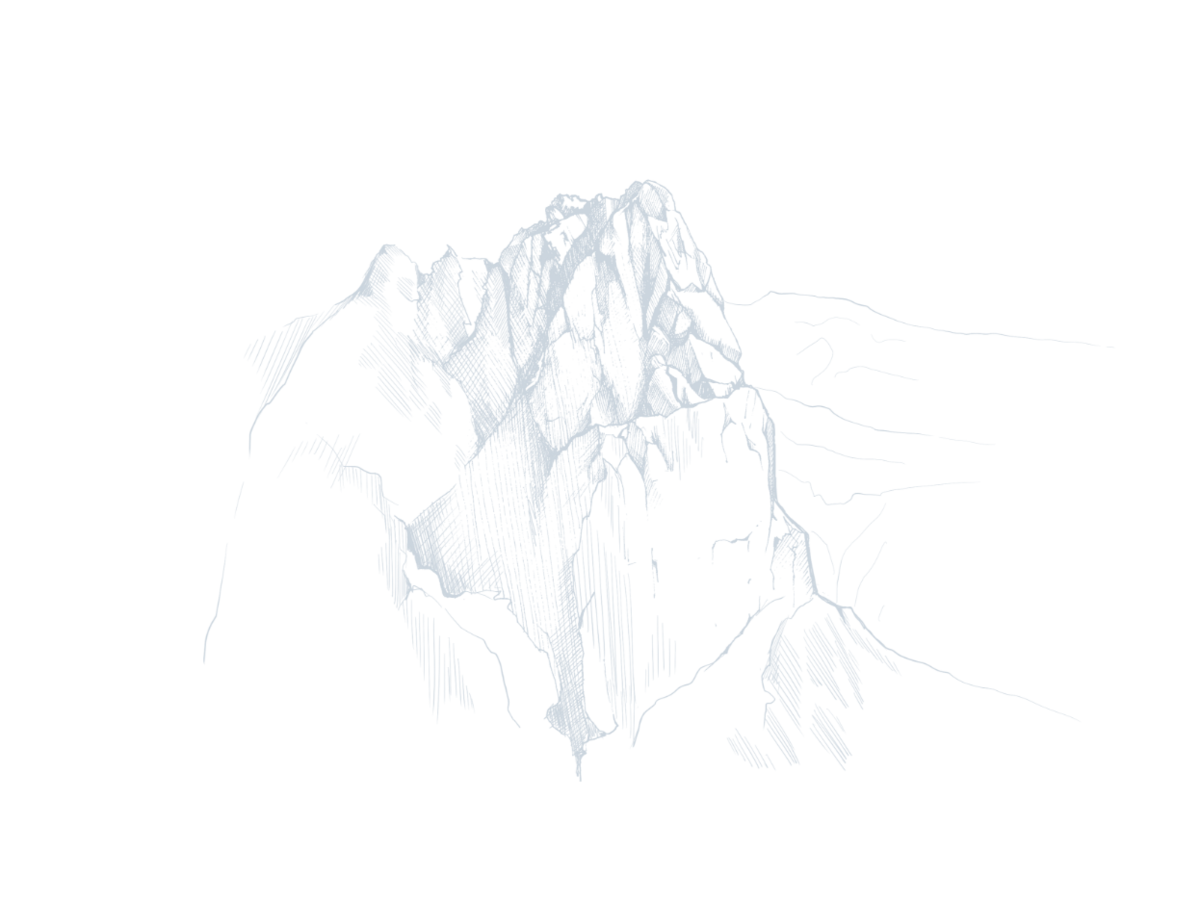 A journey to the mountains
... as a journey to yourself
It is said that a trip to the mountains is always a trip to ourselves. Modern alpinism emerged a good 200 years ago. To this day, he demands two qualities: daring and purposelessness. Anyone who goes into the mountains shows courage, no matter how demanding the chosen route may be. It's about accepting a challenge for yourself and venturing into untouched nature. The movement in nature is not tied to a specific purpose. In fact, the phrase "the journey is the reward" applies. We are happy to give you recommendations and tips along the way.
Finding new strength in being active
Varied Holidays in East Tyrol
Far away from your usual routine, you will experience a tranquility at COLLIS HILL in Kals am Großglockner that envelops you like velvet and silk. In the seclusion of the East Tyrolean mountains you will find that moment of calm that fades away the voices in your head.
We are happy to offer you the chance to try out something new – in nature as well as in art. Together with our partners we offer you well-selected activities in the East Tyrolean mountains. You can explore your creative potential during pottery, drawing courses or writing workshops that we organize on site.
Pottery, drawing, music, writing